dansllamanipples: jo—harvelle: osamah: nothing screws up your friday like realizing it's only wednesday UNLESS IT'S WINCHESTER WEDNESDAY
Watch
tyleroakley: beyfun: Jack's impersonation of Tyler Oakley. NAILED IT.
tyleroakley: elastic-bands:
yazooweasel: twinkle twinkle star so blue, how i wonder
tyleroakley: dfunsuccessful-metalbenders: I AM...
milesjai: gyzym: YOU'RE WELCOME, TUMBLR  ...
Watch
tyleroakley: I am Janice.
Happens every time.
memejelly:
just becuz u want meh
benzelwashingtoncats: tht dont make u gai
When you're joking around with someone onstage and...
fyeahthespianpeacock:
"Rehearsal was supposed to end an hour ago. Why...
fyeahthespianpeacock:
Watching someone butcher a good monologue
fyeahthespianpeacock:
FCK H8 →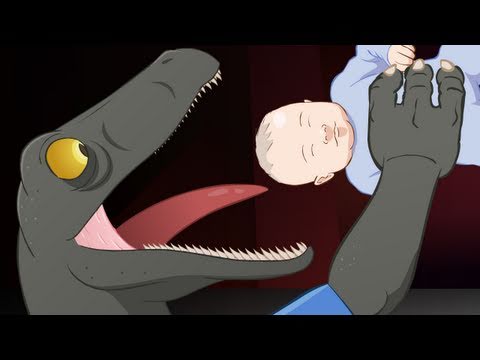 Alice: Can you sleep in a bed with no covers?
Jason: No, i need them to protect random body parts from the monsters.
O.o
If you stalk peoples blogs, well..... →